The Waterline Club
The Pinnacle of Luxury, Design & Craftsmanship...
Hello <<First Name>>
The Waterline Square, three-tower, luxury residential development located in New York along the Hudson River on Manhattan's Upper West Side, was developed by the GID Development Group and offers a variety of lifestyle opportunities.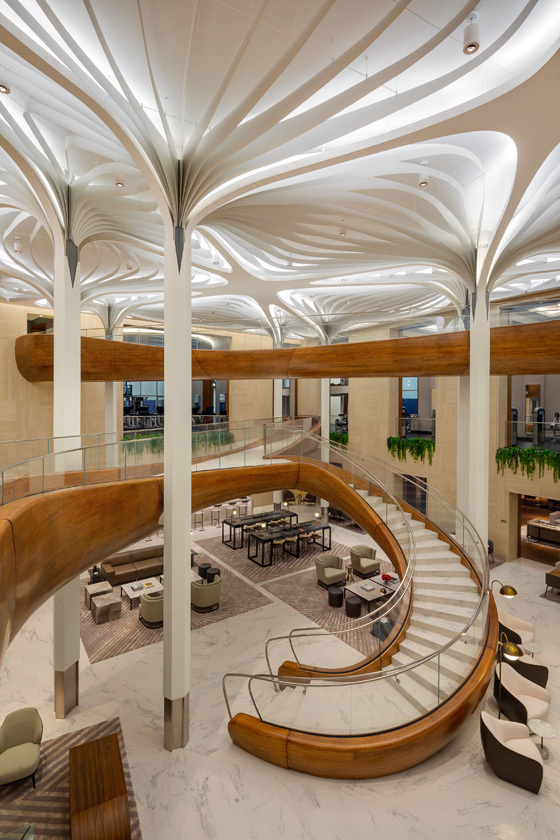 Photos: Evan Joseph Photography
"Waterline Square offers the most comprehensive and cohesive residential experience available in New York City designed by an unparalleled team of celebrated visionaries. We curated a team that brought together the industry's best minds in architecture and design, creating an incredible product that represents the pinnacle of high design and luxury living."
James Linsley, President of GID Development Group
Watch the Jaroff Studios Waterline Square Video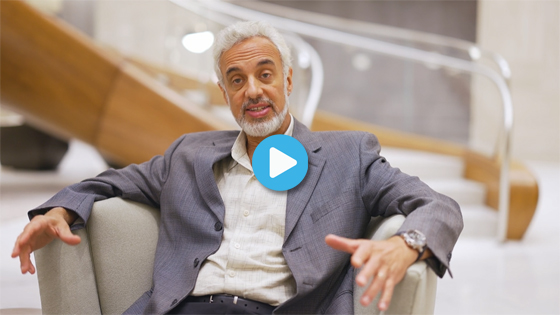 "Glasshape was a wonderful partner in the realization of the glass portion of the project. They scanned the shoe and modeled the glass to fit. The accuracy and quality were impeccable. The edge quality was excellent. I would highly recommend them for any complex geometry, laminated glass project."
Joe Jaroff
Jaroff Studios
Providing the ultimate lifestyle experience in New York City, Waterline Square is home to an extraordinary collection of indoor amenities connecting all three residential towers. Designed by Rockwell Group, the Waterline Club is a grand amenities center and the heart of Waterline Square boasting 100,000 square feet of programmed spaces, "it's a gathering space for art, music, wellness, work, athletics, and the exchange of ideas".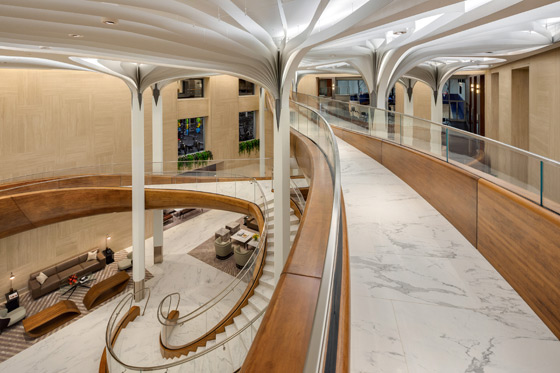 Working with the developer, GID, and the architect, Craig Chowaniec of The Rockwell Group; Jaroff Studios took on the challenge of realizing the Client's vision of the Waterline Club and chose to partner with Glasshape, to field measure, design, manufacture and supply the Bent, Tempered & Laminated 5/8" Low Iron Glass for the Circular Staircase, adjoining Walkway and overhead Bridge.

The choice of beautifully crafted materials; sees the combination of engineered steel, clad in hand-crafted laminated timber and stone, complemented by bent glass all coming together to create a timeless yet highly functional piece of Art, that we are extremely proud to share with you.
Annual Maintenance Period
The team at Glasshape would like to THANK YOU for your support during the year. It has been an absolute pleasure working with you on a variety of iconic projects around the globe. Thank you for entrusting your business in our hands and helping us grow ours. We would like to assure you of our continued commitment to supply high quality products and excellent customer service and look forward to working with each of you next year.

We would also like to take this opportunity to advise you that our production facility will be closing for maintenance from midday Thursday 23rd Dec 2021 and open again on Monday 10th Jan 2022.

Our customer service team will remain operational throughout for quoting, with exception to the public holidays.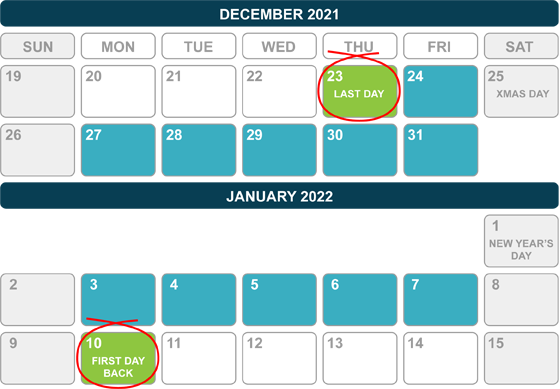 If you have any order requirements that need a pre-Christmas or early January dispatch we would like to hear from you as early as possible to assist us with production and dispatch planning.
Digital Measuring Service
If you would rather not measure your own Curved Glass, then Glasshape offers an On-Site Digital Measuring Service to help take the worry out of this process.

You can find out more about this service by clicking on the link below to view and download our Design & Site Measure Brochure, or by contacting one of our Sales Team who will be only too happy to help you out.

Laser Scanning Technology utilized early on in the Building Process to capture Point Cloud Data
Virtual Reality - Design Reviews
Glasshape has always looked for and invested in new technologies that help to improve the products we manufacture and the service we deliver.

Virtual Reality technology has now been added to our Design Review process, to aid in communicating with our customers, to ensure we understand design intent and to help eliminate any issues, before it comes time to manufacture.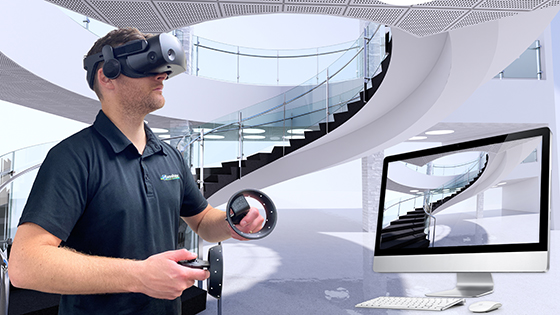 Good communication throughout a project is considered by Glasshape to be essential in ensuring we deliver on our promises and Virtual Reality adds a new dimension to our design services.
Design Inspiration
Visit our collection of past Projects to Discover what's Possible
The following photos are a small selection of Projects that Glasshape has successfully delivered over the course of time; which demonstrate what is possible in Bent Glass. Hopefully they inspire you to realise your next architectural masterpiece.
Make a Statement...
Inspired to explore and realise your ideas in Bent Glass... then we would love to hear from you.
CONTACT US:
Glasshape 65 - 67 Woodcocks Road Warkworth Auckland, 0910 New Zealand
Tel: +64-9-422-2565
Email: info@glasshape.com
Copyright © 2021 Glasshape, All rights reserved.
You are receiving this email because you have either previously engaged with Glasshape or you have shown an interest in our Products and Services. If you don't want to receive updates, then please unsubscribe.
Want to change how you receive these emails?
You can

update your preferences

or

unsubscribe from this list

.