ITCHING for a summer VACAY?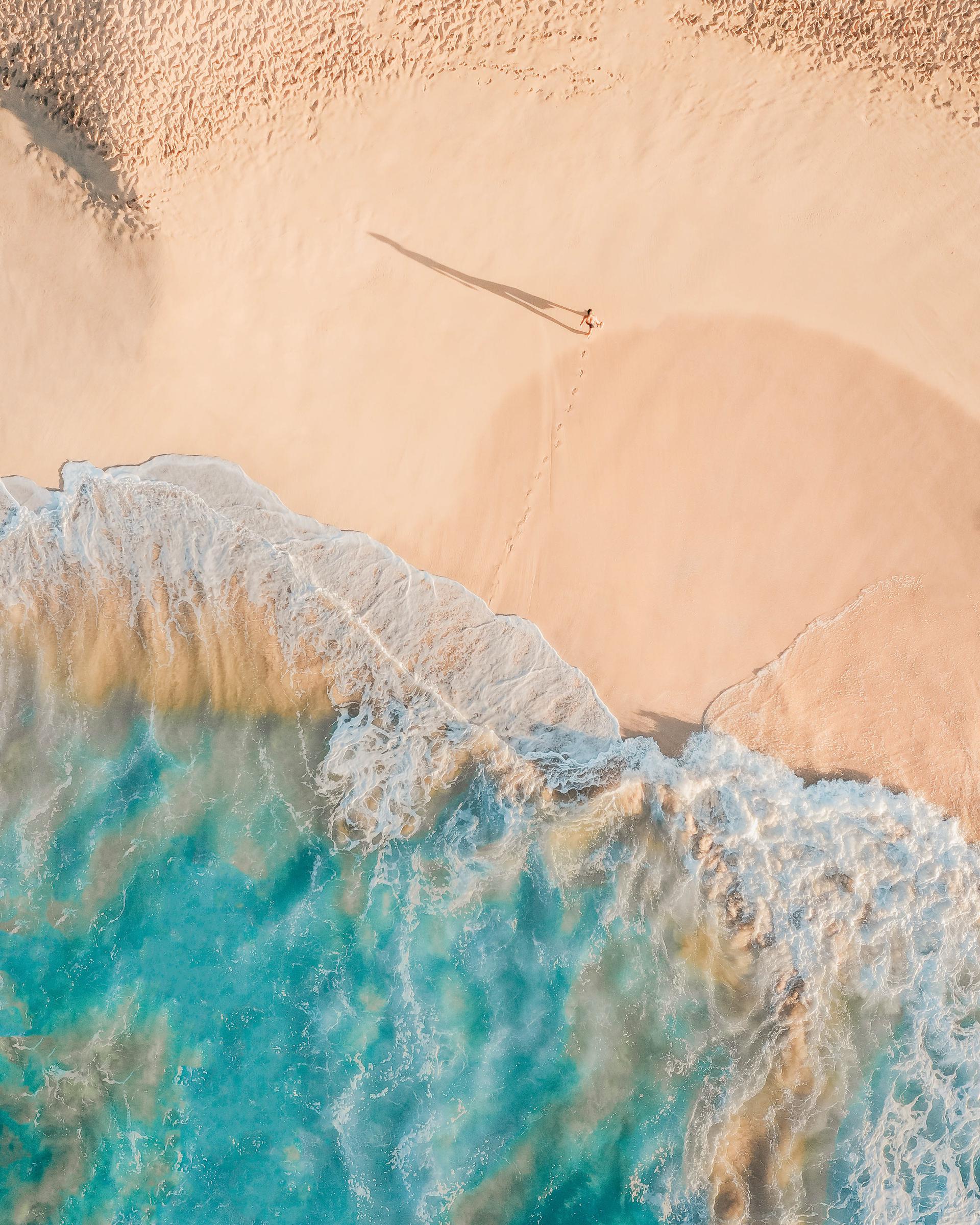 Do you dream of the sound of gentle waves washing onto a sandy beach?  Can't stop imagining dreamy spots to sip a cocktail?  Or maybe its the sound of the African bush calling? 
Destination AFRICA has all of this in SPADES.  We share a few innovative ideas to make your dreams a reality.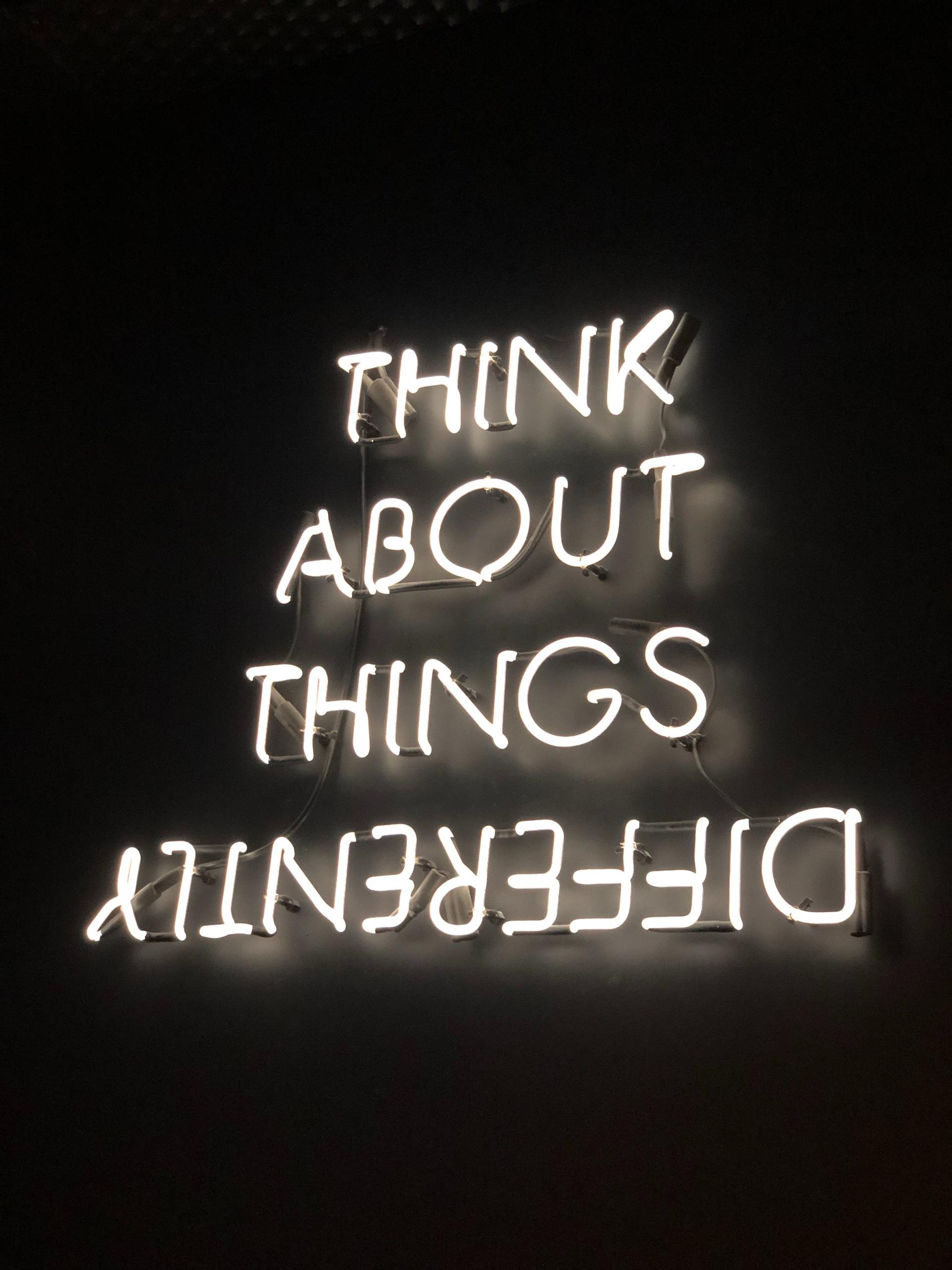 If there's one thing we've learnt from Covid-19, its that we need to think differently.  The world has become a very different place and navigating it is going to take some 'out of the box' ideas for new ways of doing business...and leisure.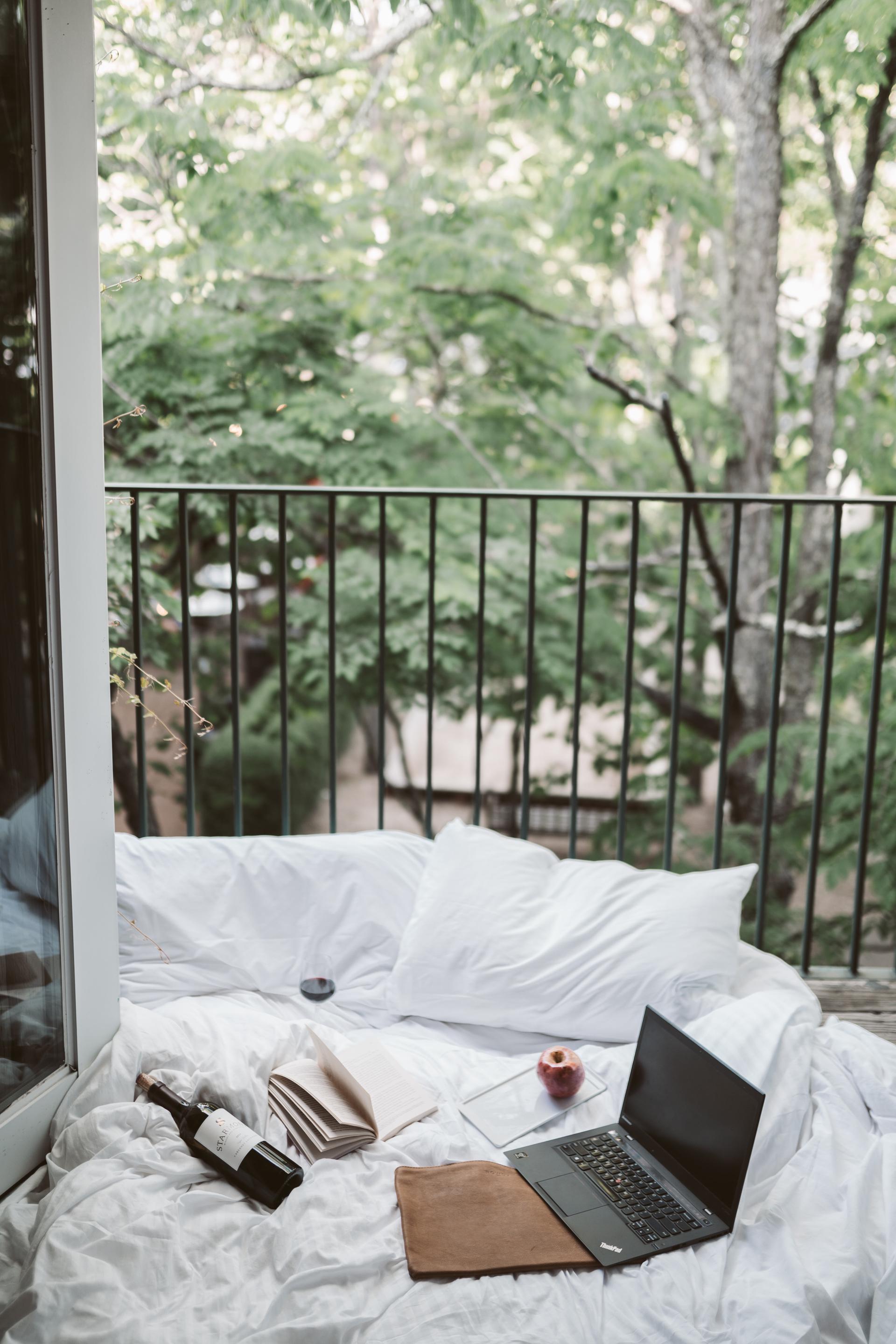 You'd be forgiven for thinking we made it up, but 'Worcation' is an actual term describing trips that combine work and vacation.  Covid-19 has meant that many companies have had to embrace 'working from home' and its become a workable reality.
So why not make Africa your home for a month... or two... or more?  
We have a number of fabulous self catering (or B&B or even fully catered) long stay accommodation options and can help you to put together the perfect 'Worcation'.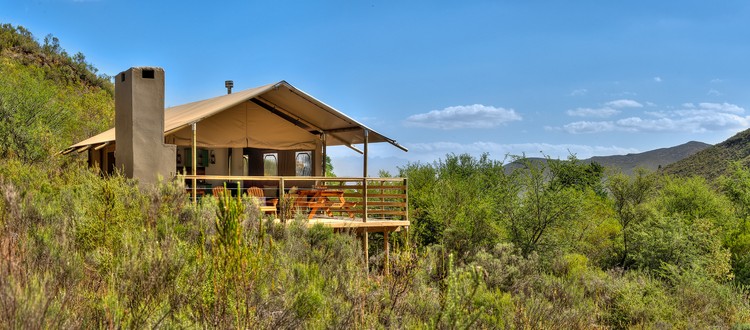 Africamps at Pat Busch, Robertson, Western Cape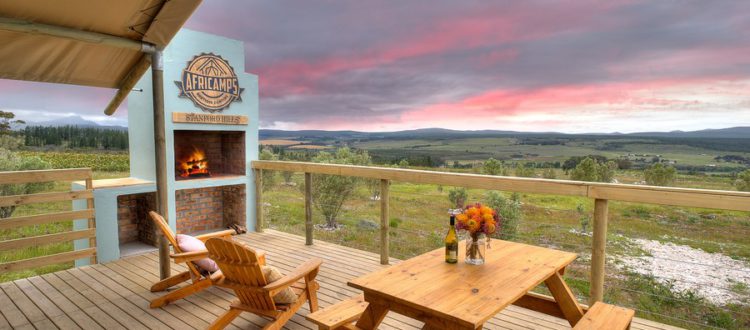 Africamps at Stanford Hills Estate, Stanford, Western Cape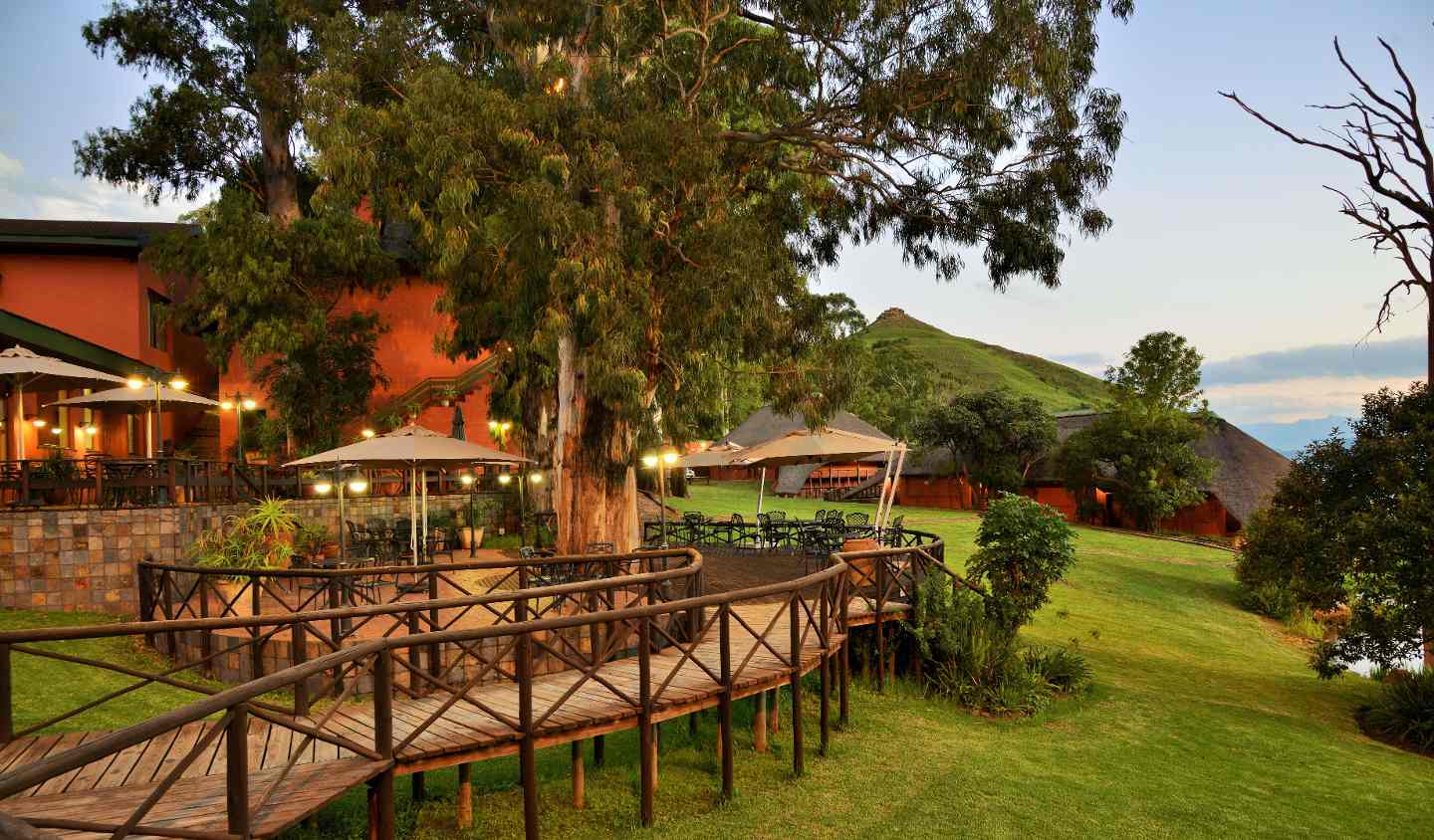 Little Switzerland, Northern Drakensberg, Kwazulu Natal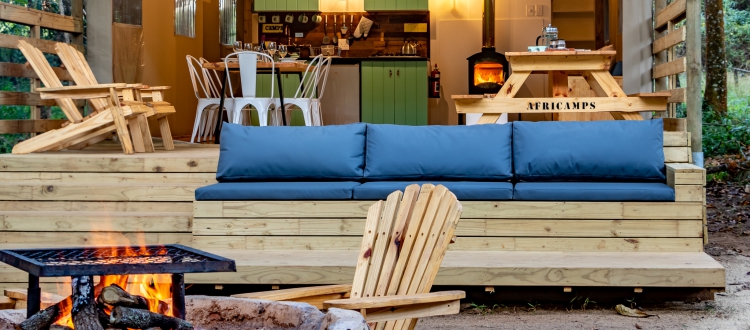 Africamps at Mackers, Hazyview, Mpumalanga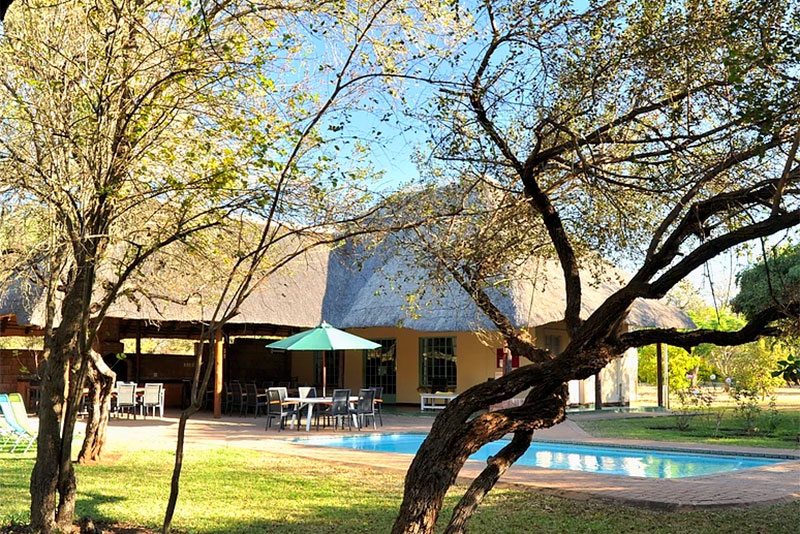 Komati River Chalets, Southern Kruger, Mpumalanga

Fugitives Drift Lodge and Guest House, Drakensberg, Kwazulu Natal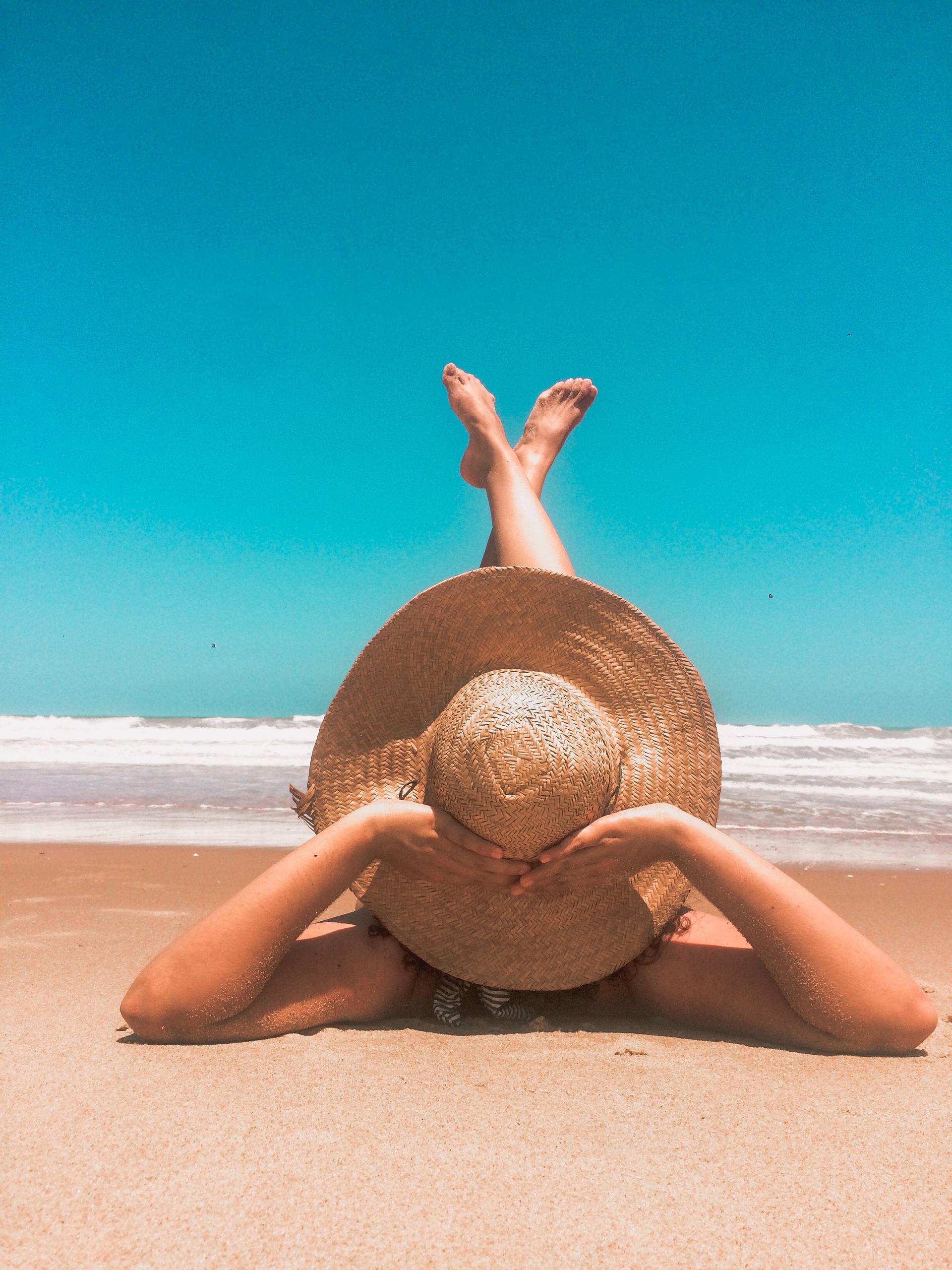 Perhaps the idea of a working holiday just doesn't do it for you!  That's okay too.  Pretend you're from here and 'Live Like a Local'. 
Our options for accommodation choices are extensive and we'll put you in touch with 'all things local' to spice up your days.
South Africa and Surrounds
Leisure travellers travelling to South Africa from high risk countries will be permitted entry provided they have spent 10 or more days in a low risk country before arrival.  Health screening and Covid-19 protocols apply.
Spend 10 or more days in Namibia, Zambia or Zimbabwe (which are all low risk countries) and travellers will be permitted entry into South Africa. 
Perfect for long stay 'Worcation' or 'Live like a local' stays.
We're a proud member of The Travel Corporation (TTC), a financially healthy and stable collection of travel brands. 
Thanks to TTC's financial strength, you can feel confident that your monies and future travels with us are secure. Read Brett Tollman's (Chief Executive of TTC) letter on The Travel Corporation website.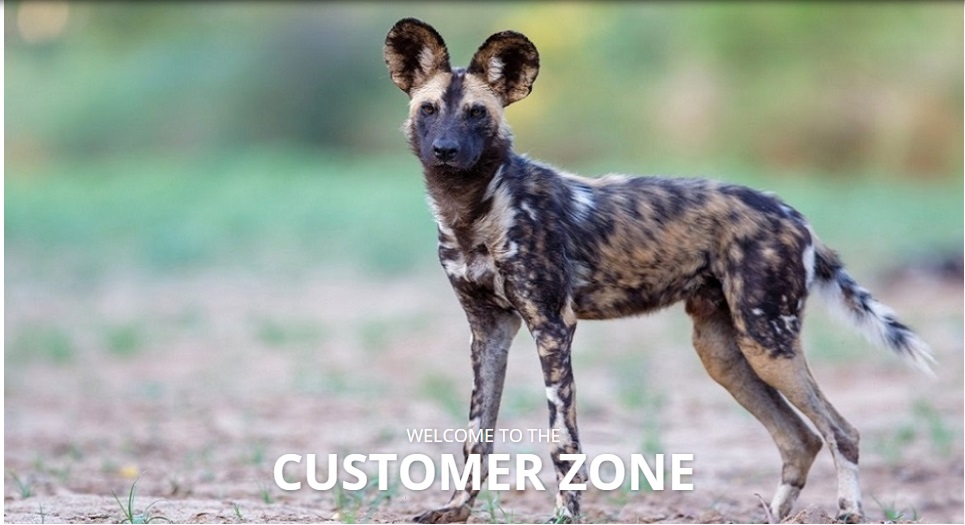 Created with you in mind, the Customer Zone aims to provide you with a seamless, professional and efficient Thompsons Africa online interaction.
Did you know that you have access to high res images on the Customer Zone Image Gallery?
Use the simple search functionality to search for destination or property specific images.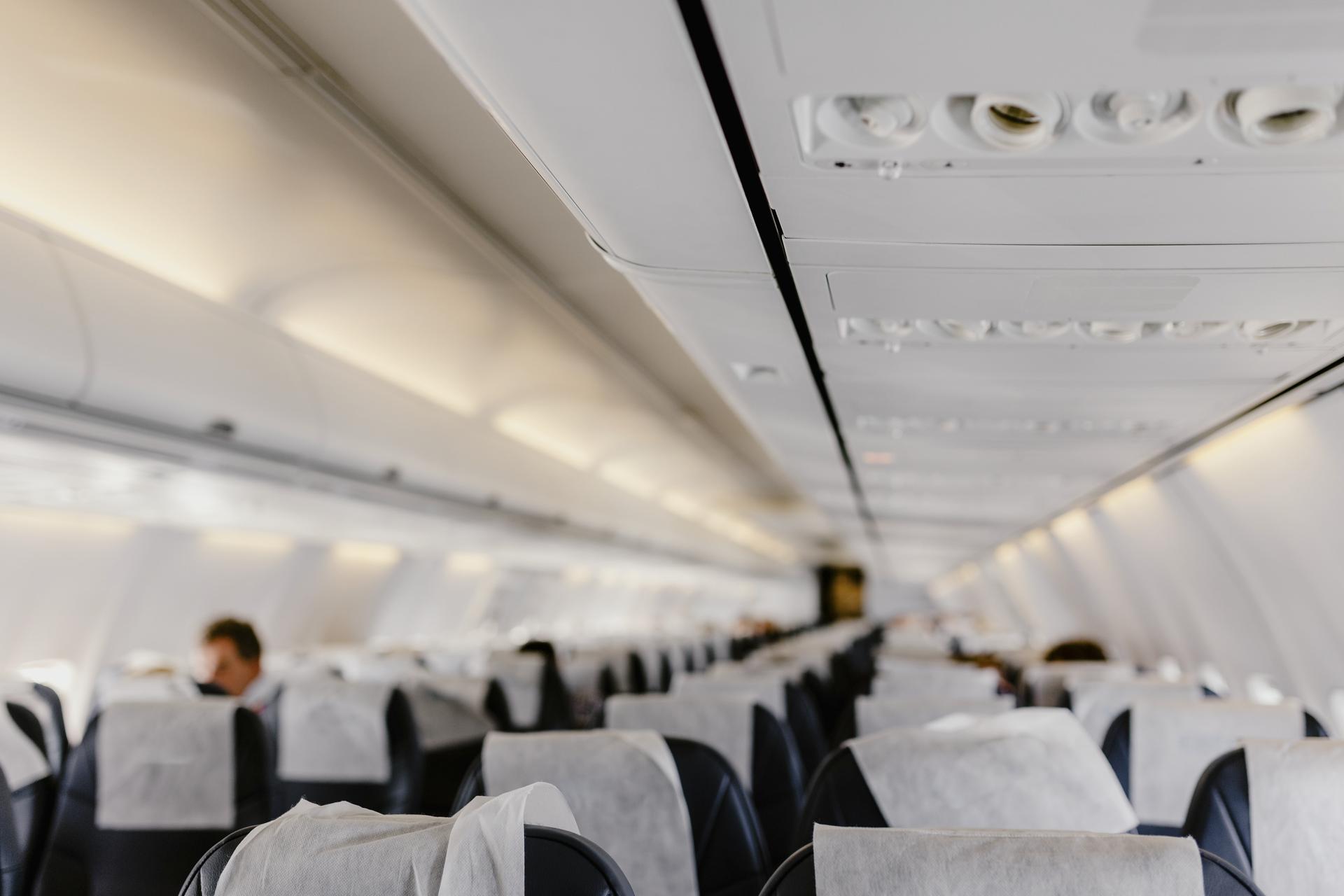 This story had us in stitches.  South African's really do have a brilliant sense of humour.
Thompsons Africa is part of Cullinan Holdings Ltd, whose main shareholder is The Travel Corporation, a family-owned entity with 45 offices worldwide and an envied reputation for delivering quality, service, and value. We also have trusted, long-standing supplier relationships that extend back in excess of 40 years.  We are proud to be part of a joint initiative by The Travel Corporation family of brands, called The TreadRight Foundation — a not-for-profit that works to ensure that the environment and communities we explore, remain vibrant for future generations.