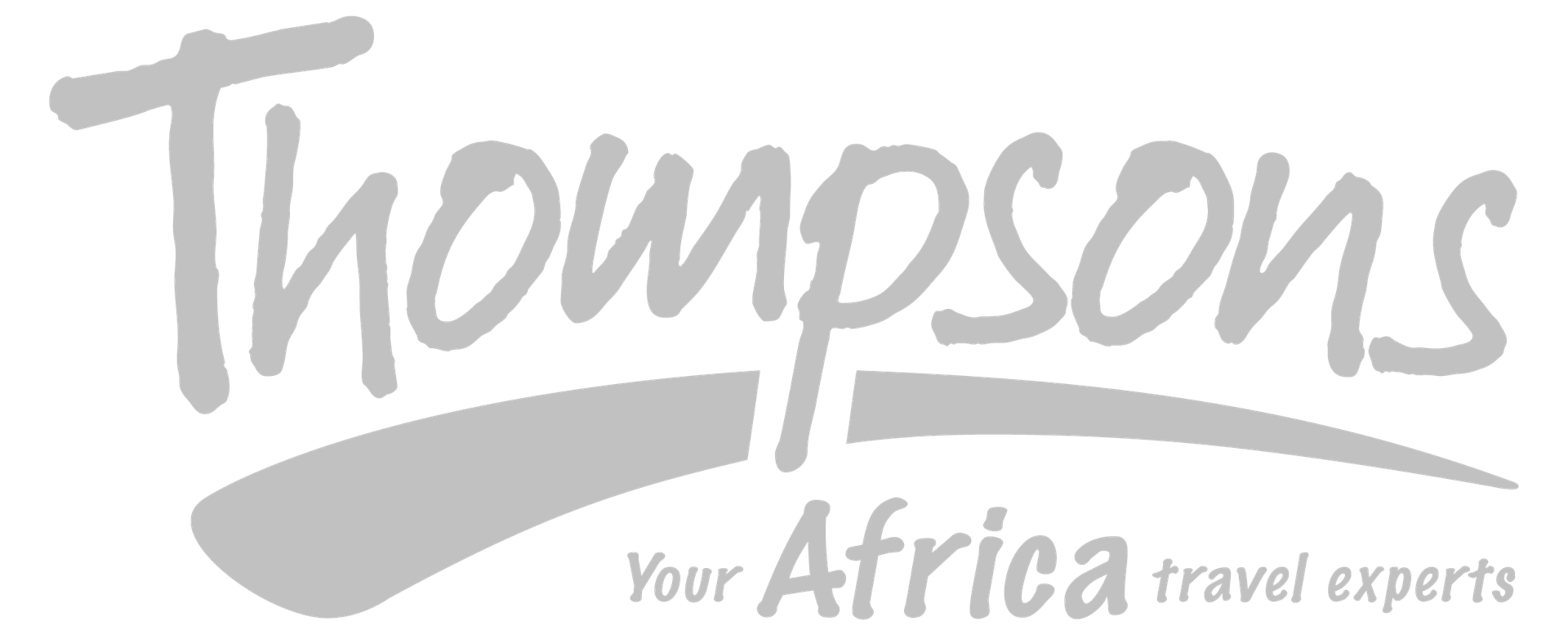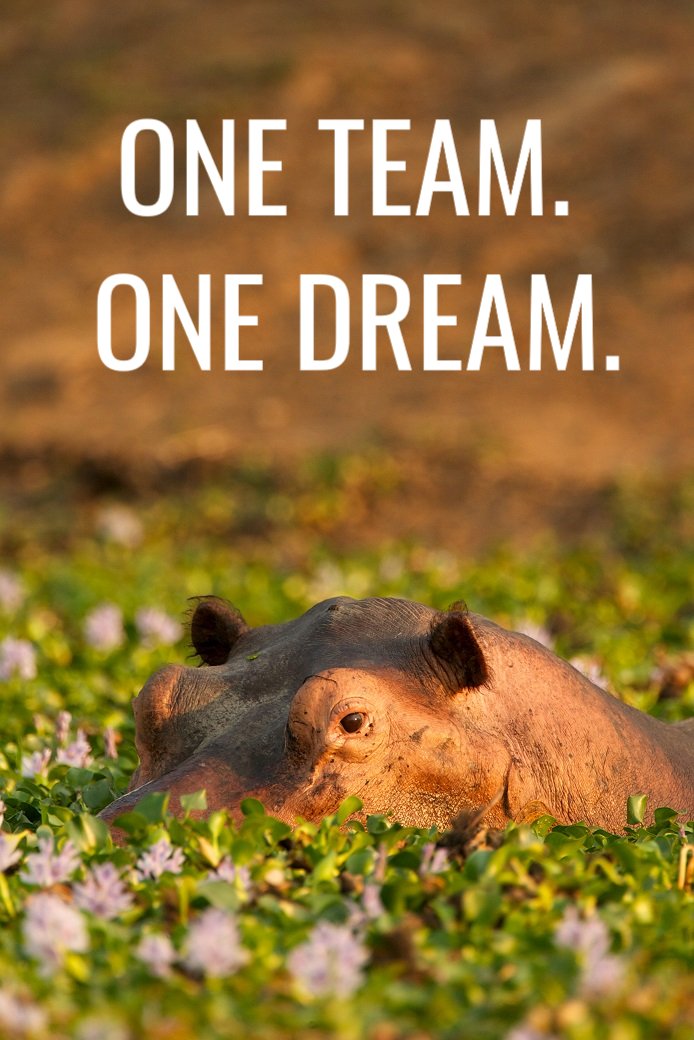 AFRICA'S LEADING DESTINATION MANAGEMENT COMPANY

SOUTH AFRICA'S LEADING DESTINATION MANAGEMENT COMPANY

Voting for the World Travel Awards 2021 is now open
As a trusted and valued member of our family, we ask that you cast your vote and MAKE US WINNERS.
'World Travel Awards™ was established in 1993 to acknowledge, reward and celebrate excellence across all key sectors of the travel, tourism and hospitality industries. Today, the World Travel Awards™ brand is recognised globally as the ultimate hallmark of industry excellence.'
'Despite the ongoing global challenges, the appetite for travel has reached unprecedented levels. Evidence is reflected in the World Travel Awards™ annual voting figures. In 2019, we reported a record 1,945,965 votes cast, a 17% increase on the previous record. In 2020, a record 2,033,494 votes were cast, with more people taking part than in any other year of WTA's 28-year history, representing a huge vote of confidence for the travel and tourism industry.'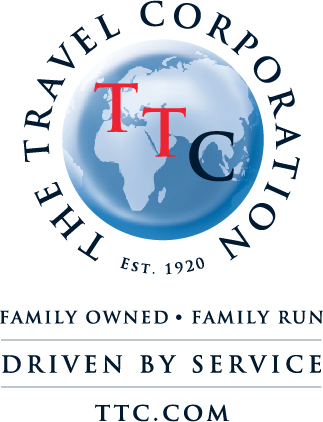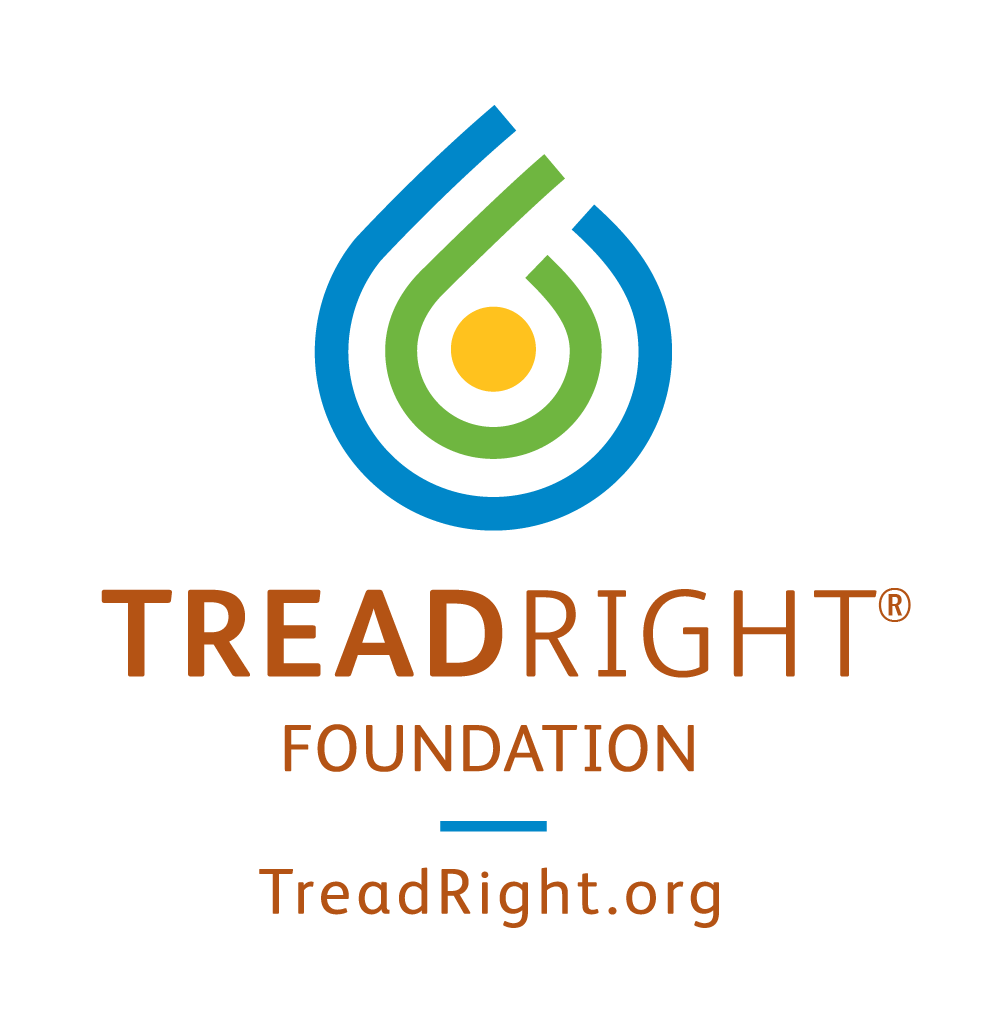 Thompsons Africa is part of Cullinan Holdings Ltd, whose main shareholder is The Travel Corporation, a family-owned entity with 45 offices worldwide and an envied reputation for delivering quality, service, and value. We also have trusted, long-standing supplier relationships that extend back in excess of 40 years. We are proud to be part of a joint initiative by The Travel Corporation family of brands, called The TreadRight Foundation — a not-for-profit that works to ensure that the environment and communities we explore, remain vibrant for future generations.