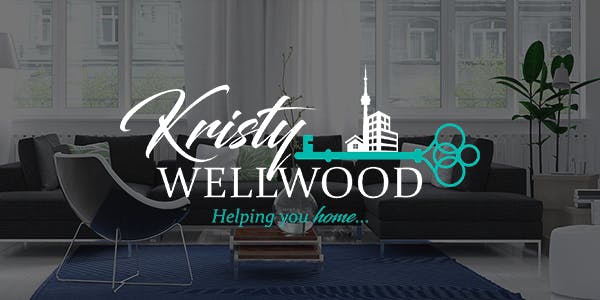 How is COVID19 going to affect the Spring Market?
Hi Friend
Welcome to March, and Spring weather!
As we enter warmer months and the start of the Spring real estate market later in March, prices were expected to continue to trend upward as they typically do. Until very recently, the current COVID19 pandemic had so far not had a negative effect on the Toronto real estate market. Homes were continuing to sell over asking in a very short period of time due to low levels of inventory in most price ranges.
The lowering of interest rates and loosening of stress test rules are both factors which were expected to keep the Toronto Spring market running full steam ahead. In light of recent school closures and other government measures to contain the spread of the virus, it is expected that the real estate market may remain in a bit of a holding pattern for the near future while society as a whole navigates this uncharted territory.
I will continue to monitor the market day-by-day so if you're curious about my findings with respect to sales, inventory levels and Buyer/Seller sentiment, please don't hesitate to reach out to me. I'd be happy to share my experience.
We are all in this together. Let's try to make the best of it.
Have a great March and wash, wash, wash your hands. (c:
Kristy
Visit my Facebook Business Page here
3 Tips for Quicker Spring Cleaning
With the first day of Spring just over the horizon, it's time for—you guessed it—spring cleaning! Whether you love or hate this annual chore, here are the top tips for getting it done in record time.
Make a Plan
A surefire way to speed things up is to start with a proper plan. Create a checklist so that you a) know when each thing is done, b) can plan the work around your schedule, and c) get the satisfaction of checking things off.
Declutter First
Some people like to declutter as they go, but it's best to get this done first. If there's less in your home, there's less to clean.
Set Yourself Up for Success
Use spring cleaning as a time to set cleaning habits for the year ahead. Use your spring cleaning plan or checklist to define quick tasks you can complete regularly throughout the year and lessen the workload for next year's spring clean.
Toronto Regional Real Estate Board
GTA REALTORS® Release February 2020 Stats
In line with the forecast contained in the Toronto Regional Real Estate Board's recently released Market Year in Review and Outlook Report, TRREB President Michael Collins announced a very strong year-over-year sales and price growth in February 2020.
Greater Toronto Area REALTORS® reported 7,256 residential transactions through TRREB's MLS® System in February 2020, representing a 45.6 per cent increase compared to a 10-year sales low in February 2019. However, February 2020 sales were still below the 2017 record result. Year-over-year sales growth, for the GTA as a whole, was strongest for ground-oriented home types.
Listings in Toronto
There are 1516 homes for sale right now, with an average list price of $2,558,838.
$32,000,000
| | |
| --- | --- |
| 9 Bedrooms | 13 Bathrooms |
$21,500,000
| | | |
| --- | --- | --- |
| 6 Bedrooms | 8 Bathrooms | 5000 Sq Ft |
$19,800,000
| | | |
| --- | --- | --- |
| 5 Bedrooms | 9 Bathrooms | 5000 Sq Ft |
View more listings

This is not intended to solicit properties currently listed for sale or individuals currently under contract with a brokerage. All information was current on Mar 16, 2020.



Powered by AvenueHQ
© 2020 AvenueHQ Technology Inc.