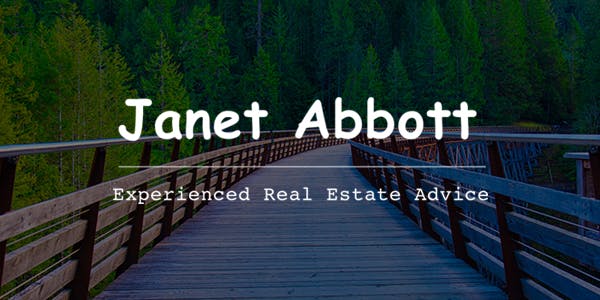 August Newsletter
Vancouver Island Real Estate Board
Housing Sales Are Holding Steady
Sales of single-family homes in July board-wide rose by three per cent year over year and were 12 per cent higher than in June.
Last month, 453 single-family homes sold on the Multiple Listing Service® (MLS®) System compared to 406 the previous month and 438 in July 2018. Sales of apartments dropped by 14 per cent year over year while townhouse sales increased by 22 per cent.
REALTORS® are reporting that housing sales are steady, even brisk in some areas, but certainly less robust than they were in 2016, 2017, and 2018. Weaker housing demand has contributed to an increase in total active residential listings across the province. In the VIREB area, inventory of single-family homes in July rose by nine per cent from one year ago (1,419 to 1,552). Active listings of apartments climbed by 30 per cent (292 to 381) year over year but townhouse inventory decreased by 10 per cent (217 to 195).
Crank up Your Curb Appeal This Summer
Summer is the perfect time to spruce up the exterior of your home and help it look its best year-round. Besides making your home look more welcoming, boosting your home's curb appeal is also a fantastic way to attract potential homebuyers. If you are thinking about revamping your home's curb appeal, these inexpensive projects are the perfect place to start!
Get Rid of the Grime with a Power Wash
Years of accumulated dirt and dust can really put a damper on your home's appearance. A power wash is a simple way of freshening up a home's exterior that can make it look brighter and more attractive. Concrete driveways and walkways can also really benefit from a good power wash!
Touch up Your Home's Paint Job
Through regular wear and tear, it is natural to have the paint on your home bubble and crack in a few spots. Thankfully, fixing these spots isn't too much of an issue! If a part of your home's paint is peeling, take a few chips to your local paint store to find a color that matches. Be sure to do a couple of test patches to see how a color looks once it has dried. Once you have your matching color, you will want to scrape the paint off of any rough-looking patches and apply a primer before you start painting.
Bring Some Color to Your Garden
Bright, colorful flowers are a great way to raise your home's curb appeal! Perennial flowers such as certain types of sunflowers and lilies are low-maintenance additions that are sure to bring a welcoming splash of color to your front yard.
Latest Featured Listings
Double wide modular home 458991
$159,000
| | | |
| --- | --- | --- |
| 3 Bedrooms | 2 Bathrooms | 1,344 Sq Ft |
View Listing
OCEAN VIEWS 454660
$719,900
| | | |
| --- | --- | --- |
| 4 Bedrooms | 4 Bathrooms | 2,602 Sq Ft |
View Listing

Copyright © 2019 Janet Abbott Experienced Real Estate Advice
Janet Abbott, Realtor 2610 Beverly Street Duncan, BC, British Columbia V9L 5C7 Canada
Unsubscribe
This is not intended to solicit properties currently listed for sale or individuals currently under contract with a brokerage.



Powered by avenuehq.com.
Copyright © 2019 AvenueHQ.