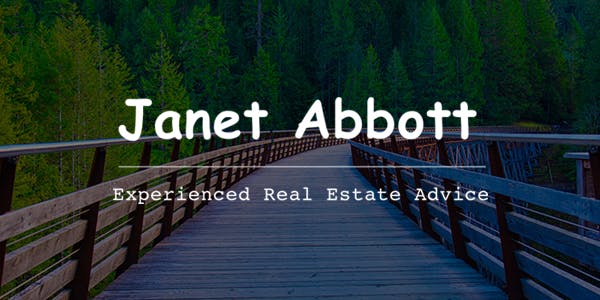 June Newsletter
Sluggish Spring Housing Market Continues
Sales of single-family homes in May board-wide dipped by 12 per cent year over year but rose by 11 per cent from April.
Last month, 459 single-family homes sold on the Multiple Listing Service® (MLS®) System compared to 412 the previous month and 519 in May 2018. Sales of apartments dipped by seven per cent year over year while townhouse sales increased by 19 per cent. The British Columbia Real Estate Association reports that on a seasonally adjusted basis, sales in the VIREB area are close to 2014 levels, and current market conditions are expected to continue into the fall.
The mortgage stress test (Guideline B-20) continues to hurt housing sales throughout British Columbia, including Vancouver Island. Although the B.C. economy continues to be highly supportive of housing demand, the negative shock to affordability and purchasing power created by the stress test is making it extremely difficult for some buyers, particularly millennials, to enter the housing market. Prospective buyers who can afford monthly mortgage payments are unable to qualify because Guideline B-20 has eroded their purchasing power by as much as 20 per cent
Click here for the full report.
4 Essential Tips for an Indoor Herb Garden
There's nothing quite like cooking with fresh herbs, and you can't get fresher than snipping them off the bush seconds before adding them to your dish! Luckily, growing herbs right in your kitchen is relatively easy.
Here are some top tips to get you started and on the right track.
Choose the Right Herbs
Your favourite herb is a good starting point, as you will probably use it the most. If you are looking for low-maintenance options, though, chives, peppermint and parsley are all ideal. Some of the harder herbs to keep going are basil and thyme, so they aren't the best options for beginners.
Pick a Sunny Spot
As a general rule, you should be growing your herbs somewhere which gets a minimum of 6 hours sunlight per day. It is also a good idea to turn your plants regularly so that they receive the sun's light evenly.
Ensure Your Plants Drain Properly
If your plants don't have good drainage, their roots will sit in water—which will lead to them rotting and the plant dying. Additionally, without the right drainage, water could leak onto your countertop (or wherever your plants are) and damage that surface.
Make sure you put your herbs in pots which allow for drainage, and that you place them on a saucer to collect water draining out.
Keep Each Plant Separate
Different herbs will enjoy different soil and levels of watering. In order to give each plant the best care, you should plant them in separate pots.
What herbs do you grow in your kitchen?
Latest Featured Listings
OCEAN VIEWS 454660
$719,900
| | | |
| --- | --- | --- |
| 4 Bedrooms | 4 Bathrooms | 2,602 Sq Ft |
View Listing

Copyright © 2019 Janet Abbott Experienced Real Estate Advice
Janet Abbott, Realtor 2610 Beverly Street Duncan, BC, British Columbia V9L 5C7 Canada
Unsubscribe
This is not intended to solicit properties currently listed for sale or individuals currently under contract with a brokerage.



Powered by avenuehq.com.
Copyright © 2019 AvenueHQ.